Ginza
Edit
Beauty from Japan. From our world to yours.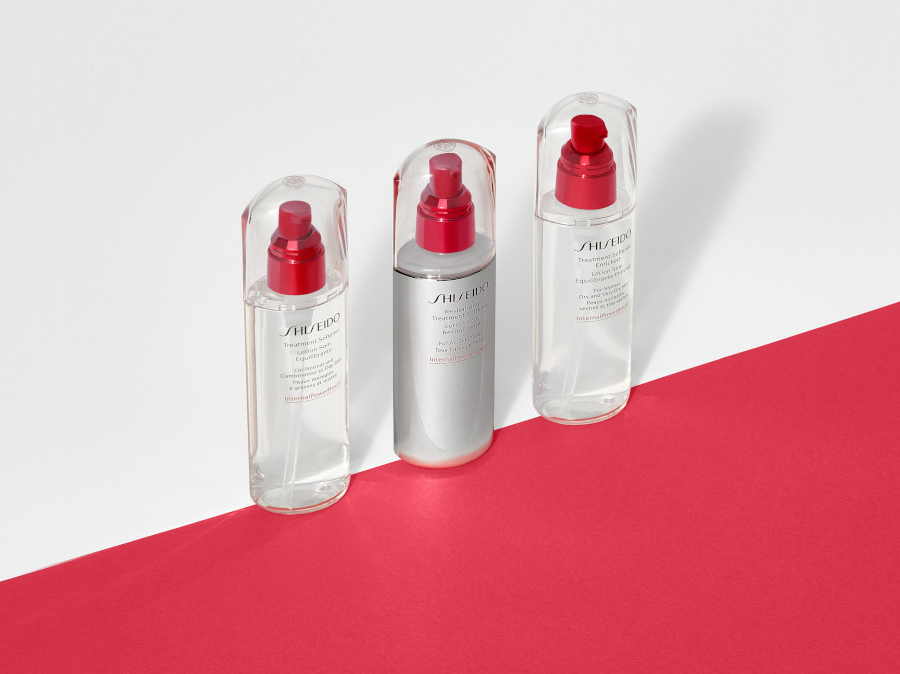 Everything you need to know about softeners
The one skincare step you never knew you needed… until now.
Explore the exhibit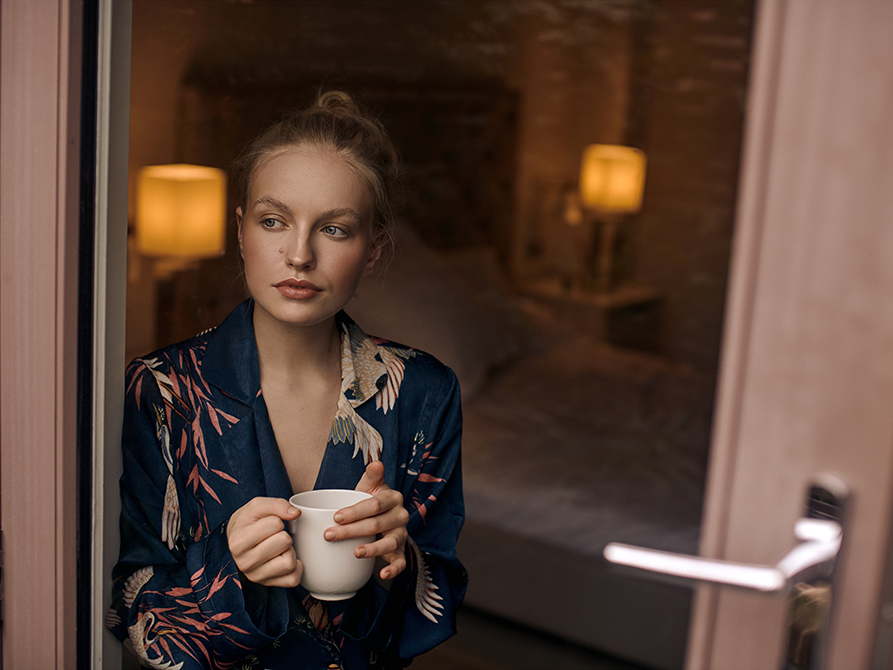 Why an Evening Ritual Could be the Secret to Great Sleep
Discover four changes you can make now that will help boost the quantity and quality of your sleep.
Explore the exhibit