Face
See All 28
Smooth textures meet cutting edge science, with the a collection of foundations, concealers, powders and primers, that deliver glowing skin and a flawless complexion.
In Sync.
All Ways.
24-Hour Flawless FinishWetorDry Application
NEW Synchro Skin Self-Refreshing Custom Finish Powder Foundation
Cheek
See All 6
The color of happiness. From a natural flush to a flash of countour, our weightless formulas never crease or cake—so you can always be confident in your cheeks.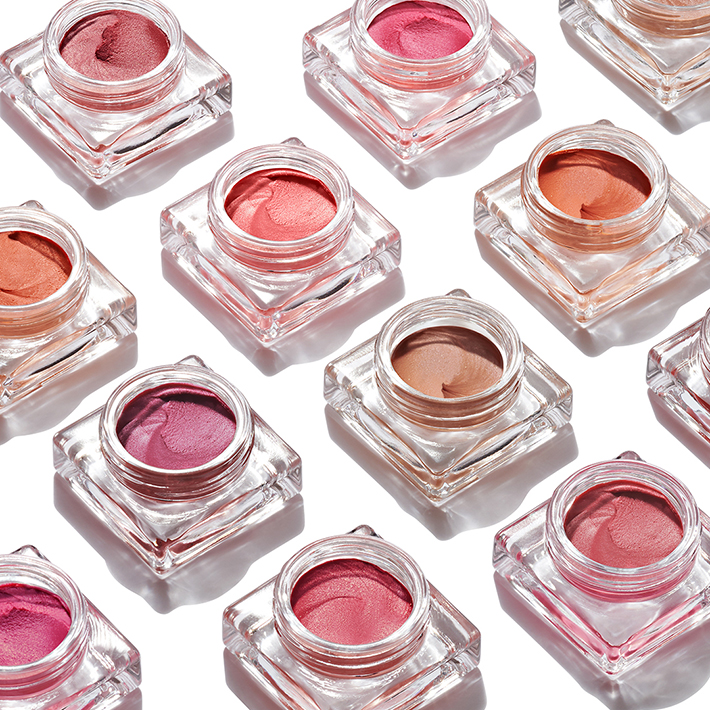 Air-whipped
mousse blush
A natural, fresh flush of color
on the cheeks.
Minimalist
WhippedPowder Blush
Eyes
See All 14
Bold, saturated color meets masterful precision with eye makeup that is as easy to apply as it is innovative.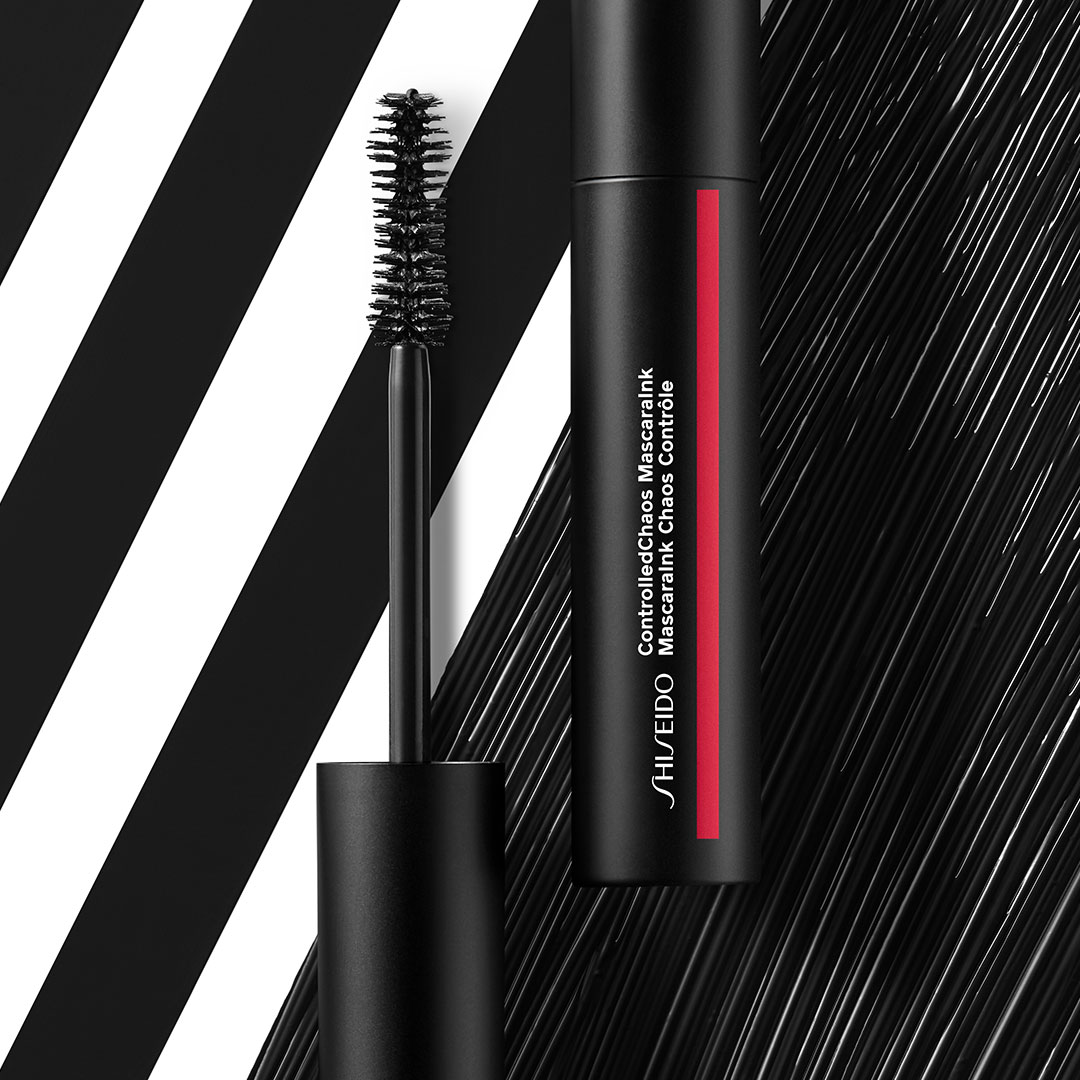 24H wear,
volume mascara
High-impact lashes in bold, buildable colors.
ControlledChaos MascaraInk
Lips
See All 13
High-tech, featherweight formulas transform lips with intense color and graphic textures inspired by modern Tokyo.
Multi-use
Transform any surface—be it eyes, lips, or cheeks—with multifaceted pearl pigments that never compromise color or finish.