Find the right products for you
The ultimate trio.
Experience 10x more power*
for healthy vibrant skin.
*Compared with the use of ULTIMUNE only. Based on a self-assessment by 101 women over a period of 3 weeks.
SHISEIDO EUDERMINE
Activating Essence
ULTIMUNE
Power Infusing Concentrate
ESSENTIAL ENERGY
Hydrating Cream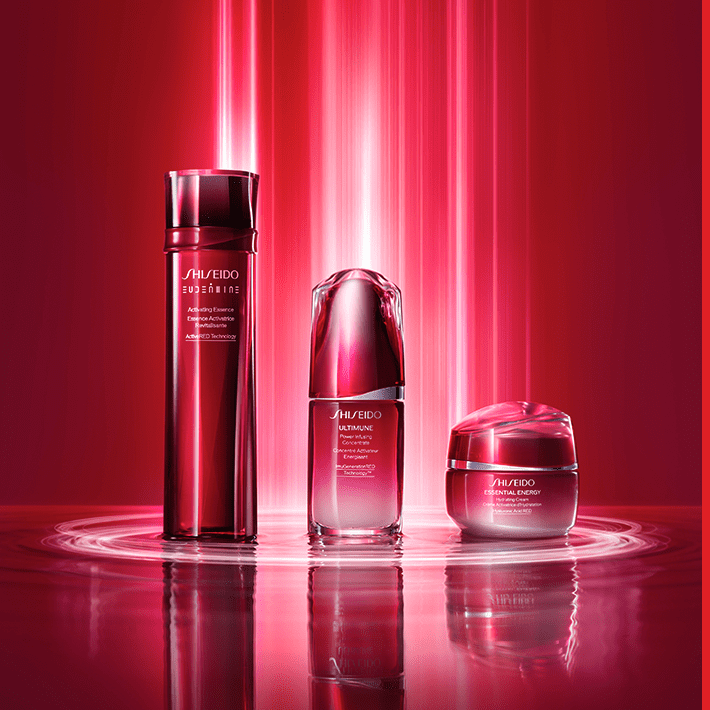 Timeless Luminosity Decoded
FUTURE SOLUTION LX
Powered by LonGenevity Science
#ALIVEwithBeauty
FUTURE SOLUTION LX
Legendary Enmei Ultimate Luminance Serum
FUTURE SOLUTION LX
Legendary Enmei Ultimate Renewing Cream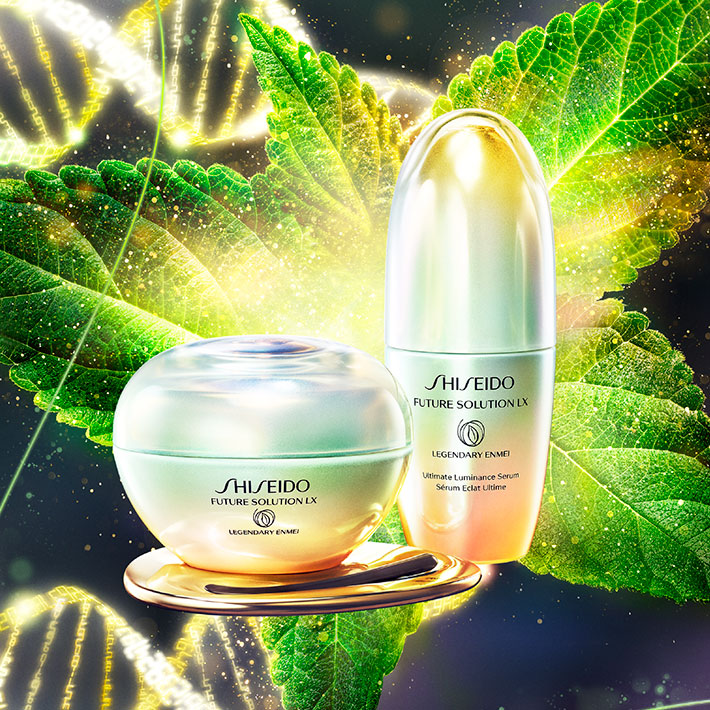 Augment Your Reality. Live in Color.
Stretch-Flex Technology
24-Hour Hydration
Long-Lasting
NEW
TechnoSatin Gel Lipstick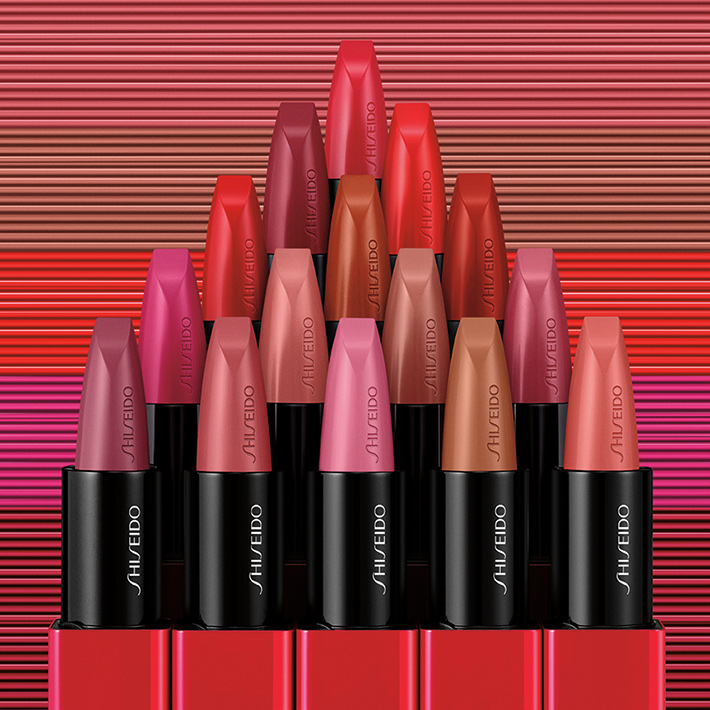 SUN SKIN CARE
Skin-enhancing suncare.
Powerful protection meets cutting-edge skincare.
Urban Environment Triple Beauty Suncare Emulsion SPF 50+ PA++++
The Perfect Protector SPF50+ PA++++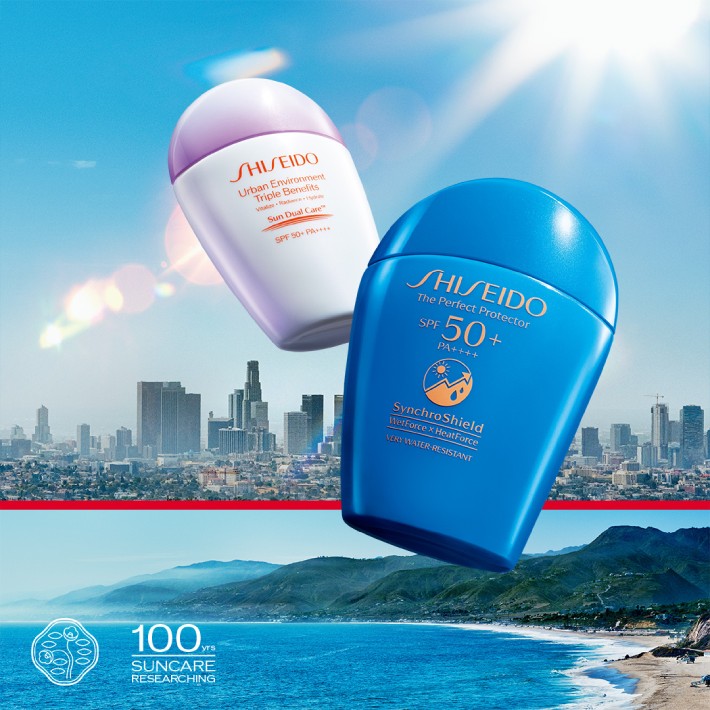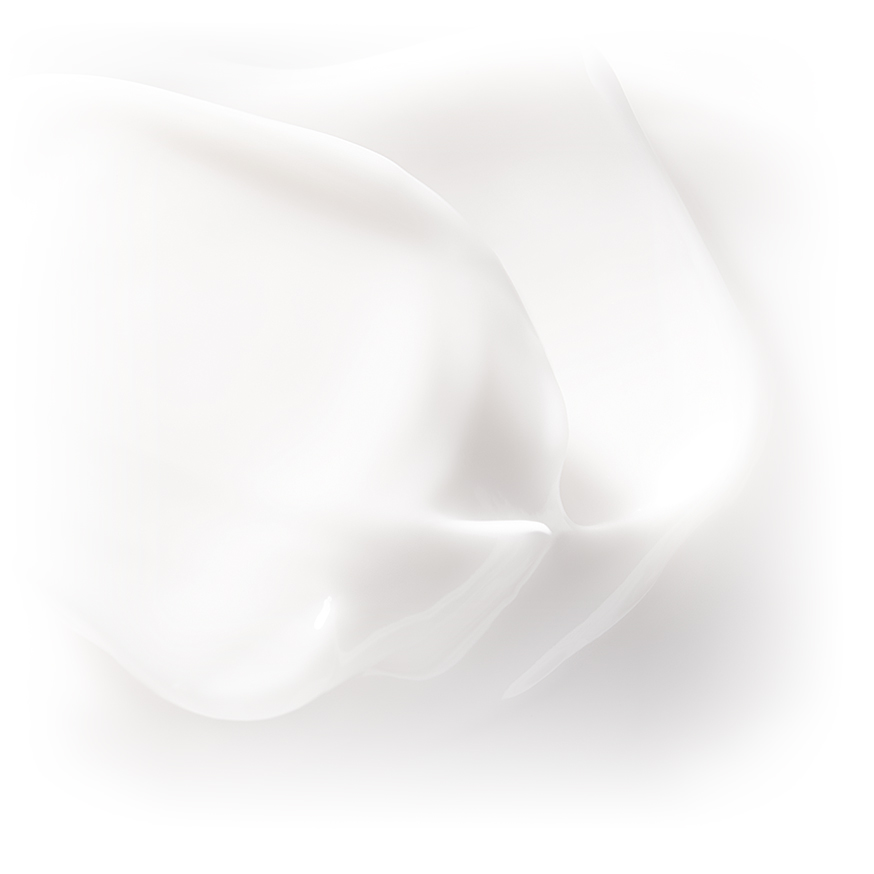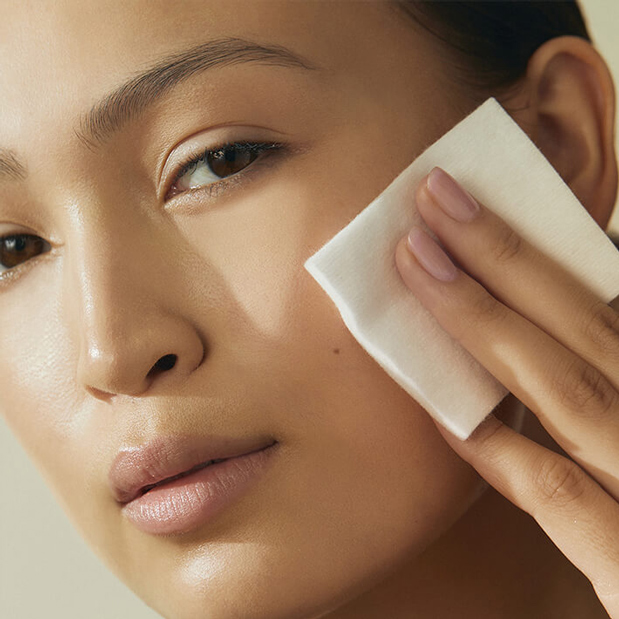 PERSONALIZE YOUR
SKINCARE ROUTINE
Get customized product
recommendations with our
online skincare consultation.
START ONLINE CONSULTATION
SHISEIDO
LATEST HIGHLIGHTS