Build a Powerful Skin Barrier.
Replenish Skin's Resilience.
Enjoy Healthy Vibrant Skin.
Our ULTIMUNE series replenishes your skin's resilience by building a powerful skin barrier. The series is formulated with fermented roselle extract powered by ImuGenerationRED Technology™, a duo that stabilizes your skin for healthy radiance.
Now, combine our #1 serum with ULTIMUNE EYE to maximize your radiance.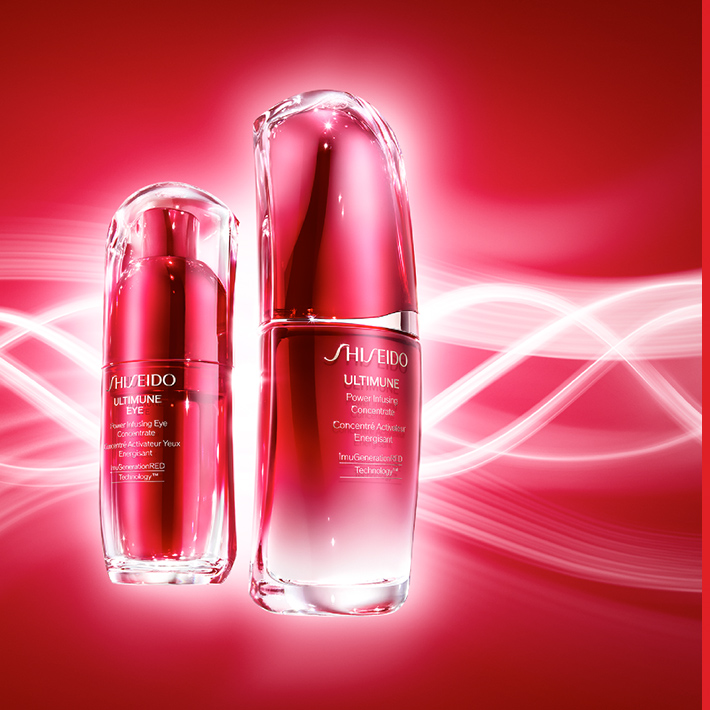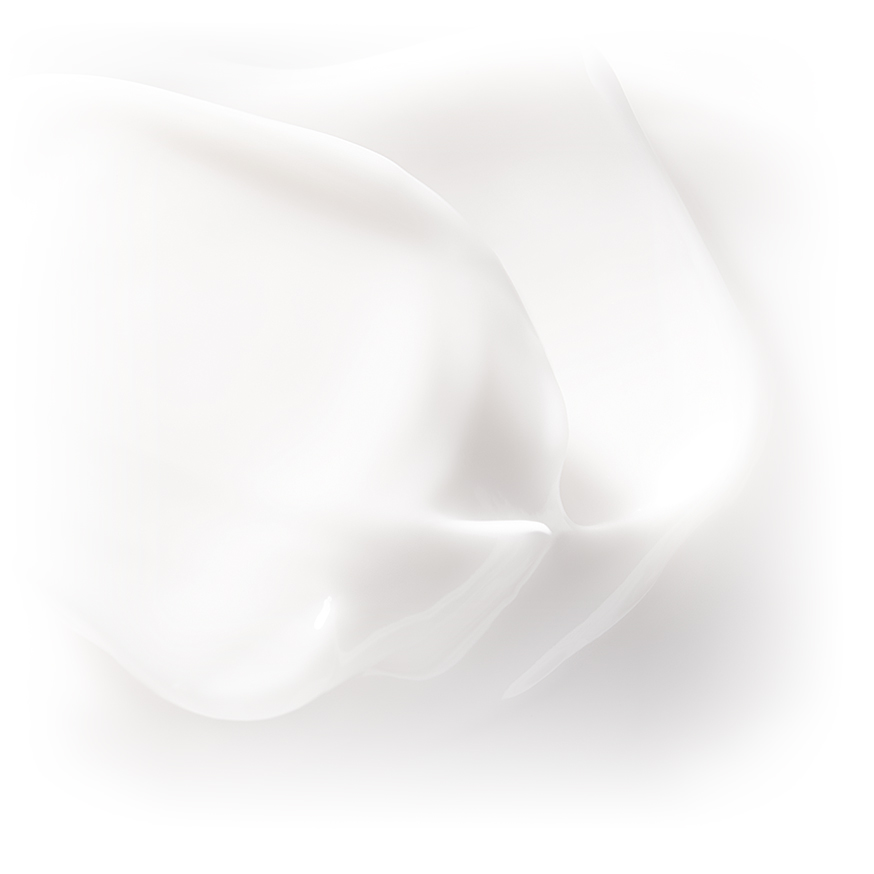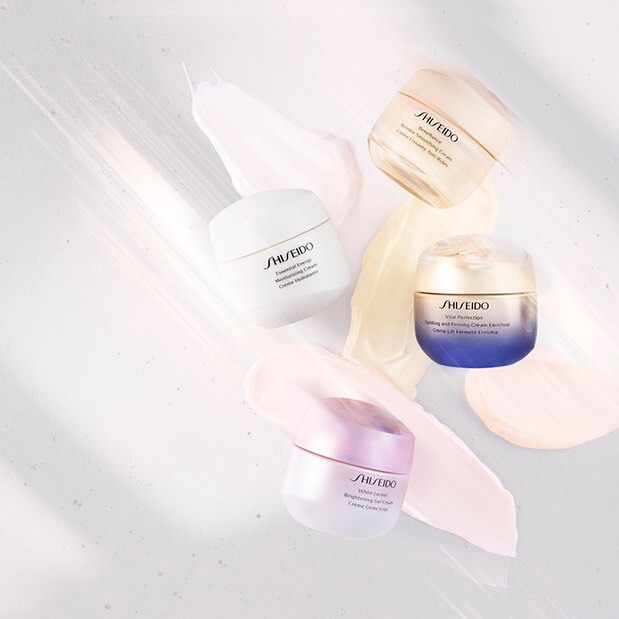 UNCOVER YOUR IDEAL SKIN
Let your skin radiate from within with a personalized skincare regimen—start with a better understanding of your skin type.
LET'S BEGIN
SHISEIDO
LATEST HIGHLIGHTS