Editor's
Picks
Beauty from Japan. From our world to yours.
Shiseido ra mắt bộ sưu tập phiên bản giới hạn Ribbonesia nhân mùa lễ hội
Cùng Shiseido bắt đầu mùa lễ hội với tinh thần loan tỏa sự ấm áp, tính nhân văn cùng với niềm hân hoan đầy rạng rỡ trong bộ sưu tập phiên bản giới hạn Ribbonesia.
View Full Details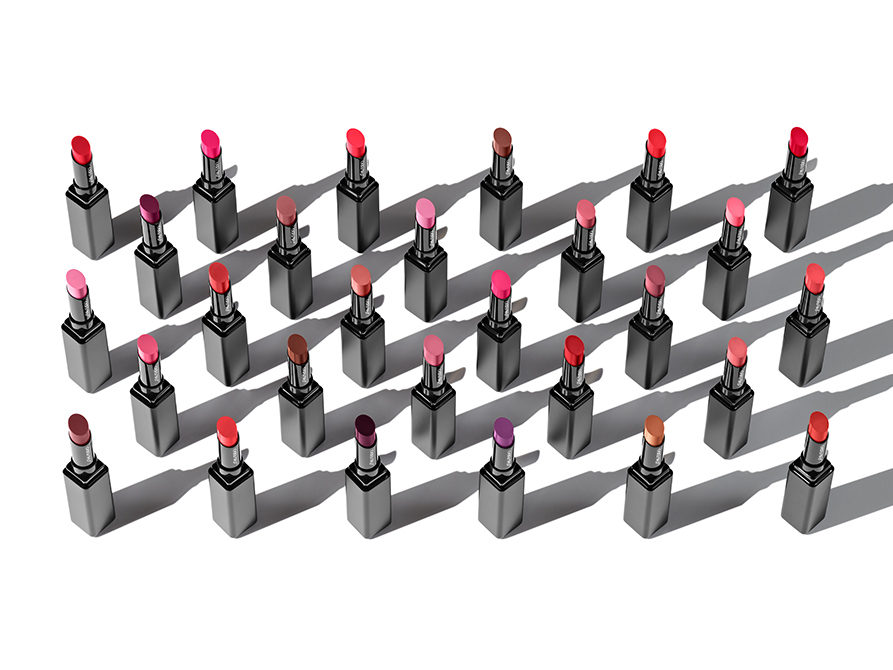 Introducing New SHISEIDO Makeup: The 22 Products Set to Change Everything
Light-as-air textures meet brazenly bold pigments. Discover the new collection that will transform the way you apply and wear color for good
View Full Details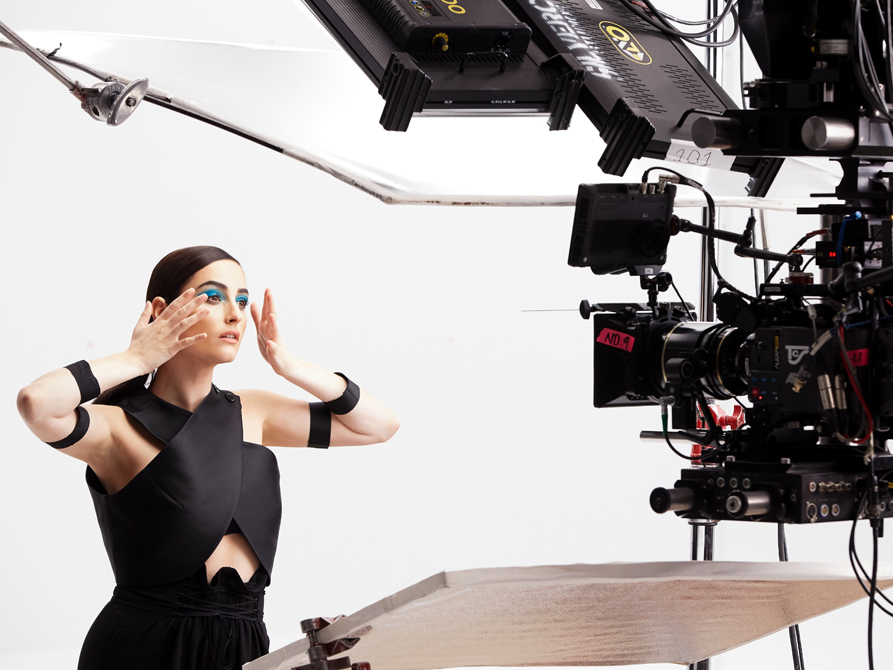 The Inks Makeup Range - Featuring Banks - That You Need to Know Now
From bold pigments to lacquered finishes and architectural lines, it's easy to make a graphic lip and eye statement with SHISEIDO's new calligraphy-inspired makeup line-up
View Full Details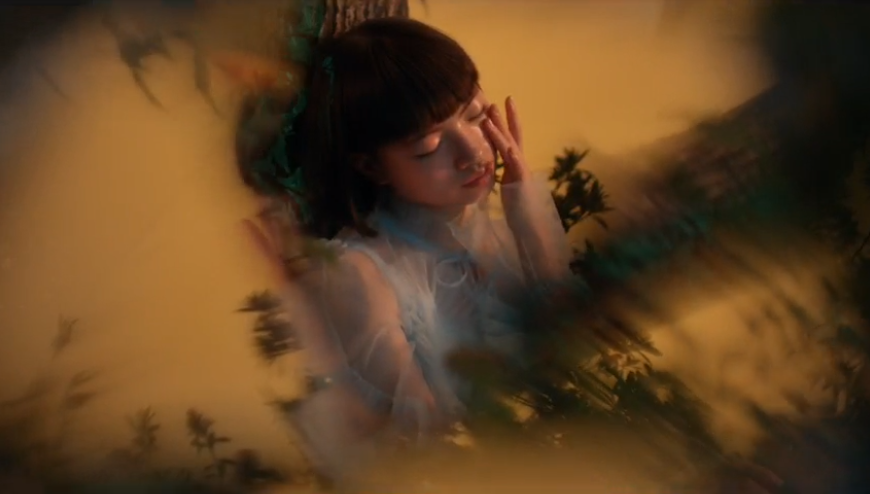 Sleeping Beauty: Why Sleep is the New Holy Grail
Time to switch off and catch up on your beauty sleep
View Full Details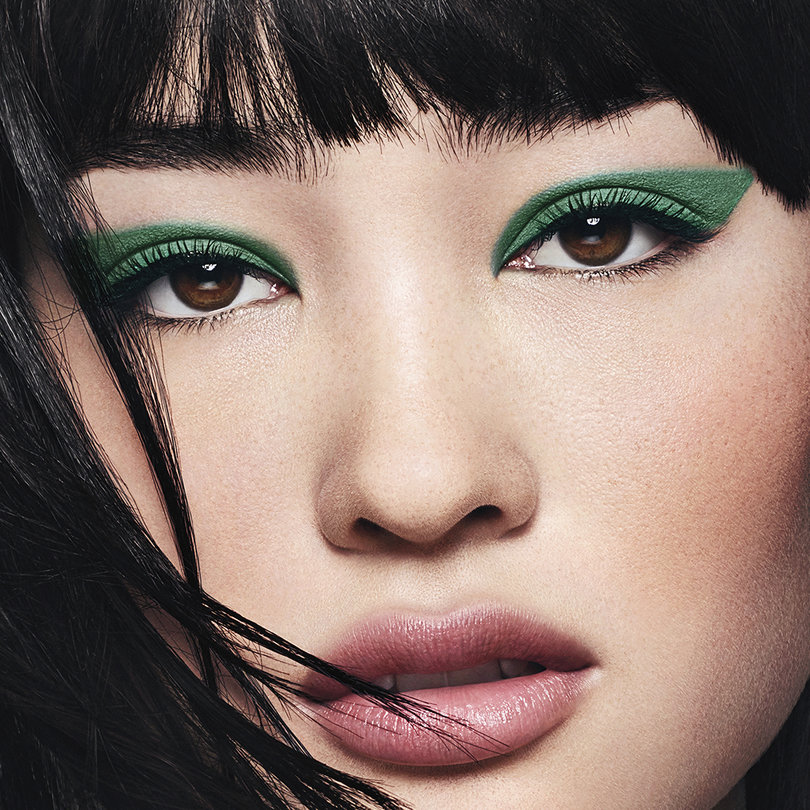 Shine On: The Unexpected Holiday Party Makeup To Try This Season
Forgo the usual holiday beauty look of glittery eyes and red lips. Stand out from the crowd with these head-turning makeup tricks that are perfect for the party season.
View Full Details
Future Solution LX: The Treasure in Every Bottle