Editor's
Pick
Welcome to the Shiseido Editor's Pick Page! Here you can search for any article information you need.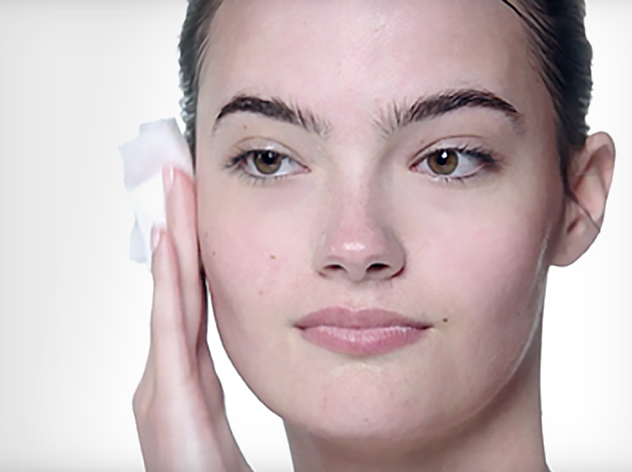 Crafting New Beauty
Vivamus facilisis orci dui, sit amet tristique eros ultrices id. Quisque volutpat diam et laoreet fringilla. Pellentesque semper aliquet massa, in bibendum neque posuere vitae. Ensure the healthiest possible skin with Shiseido skincare. The perfect blend of nature and technology. These cleansers, moisturizers and serums have been developed to address every skincare concern – from anti-aging to acne and every skin type - from dry to oily. Naturally beautiful skin is truly customized to your needs.
View Full Details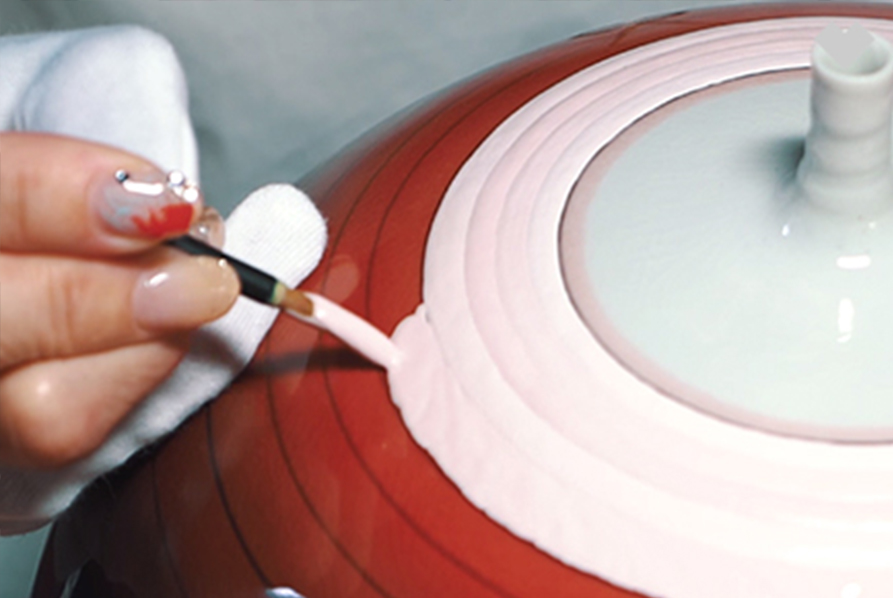 In Search of a New Red
Cras ultrices orci in nisl consectetur accumsan. Nam quam justo, ultrices at ante eu, fringilla tincidunt leo. Suspendisse ultrices velit quis volutpat imperdiet.
View Full Details