skincare-active
foundation
new
revitalessence
skin glow Foundation
get the glow
Roll over dots to experience the
new skincare-active foundation
that visibly improves bare skin
in 1 week*
Tap on dots to experience the new
skincare-active foundation that visibly
improves bare skin in 1 week*
*Consumer tested on 109 women
get the glow
IN JUST 1 WEEK*
94%

Say bare skin looks
more smooth

86%

Saw less visible
fine lines

91%

Saw more glowing
bare skin

88%

Felt more deeply
hydrated bare skin
*Consumer tested on 109 women
CONTINUOUS IMPROVEMENT
OVER TIME
Clinically Proven Results on Bare Skin**
**Unretouched clinical photos with typical results: 12-week clinical study of 28 women
FIND YOUR GLOW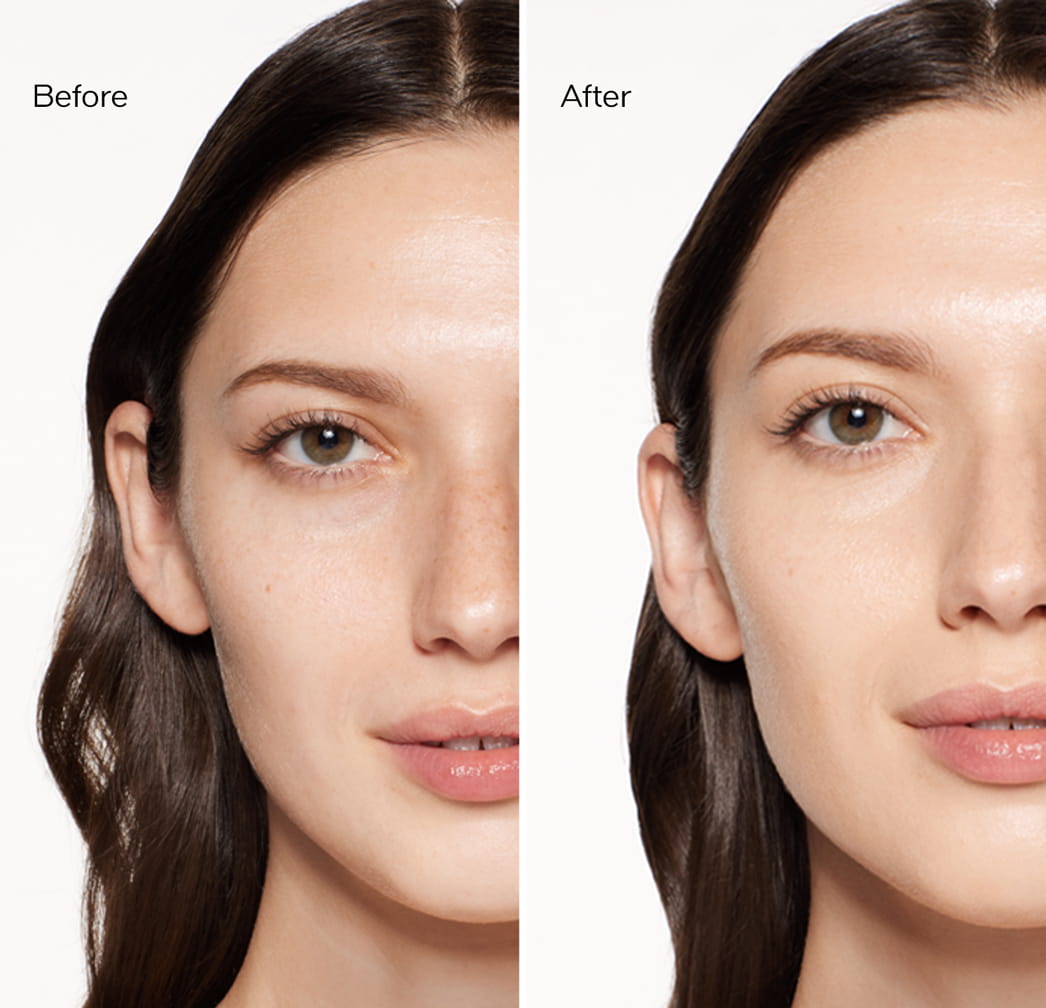 POWER TOGETHER
FOR
STRONG* AND
GLOWING SKIN
Pair with SHISEIDO's #1 ULTIMUNE Power Infusing
Concentrate for radiant skin inside and out.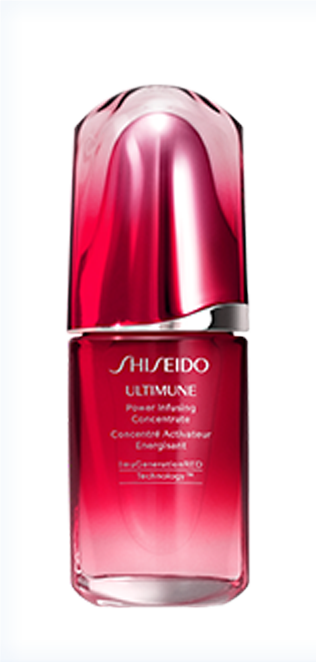 ULTIMUNE
Power Infusing
Concentrate
shop now
In Just 3 Days* visibly reduces signs of aging, amplifies hydration and boosts radiance.
*Consumer tested on 104 women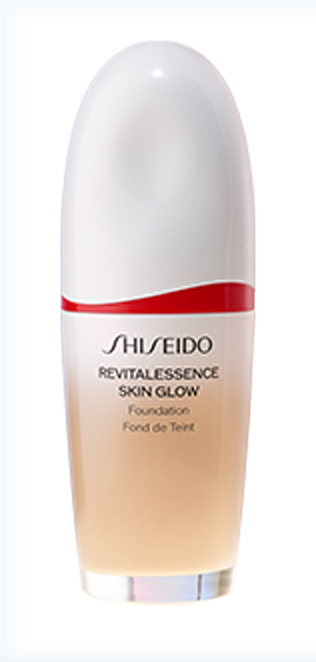 REVITALESSENCE
SKIN GLOW
Foundation
shop now
In Just 1 Week* bare skin is smoother and brighter, with visibly reduced fine lines.
*Consumer tested on 109 women
*Improvement of skin's moisture barrier.
GLOW ALL IN
Start with the skin-loving glow of REVITALESSENCE
SKIN GLOW
Foundation and complete your look with
these essentials.