Beauty from Japan. From our world to yours.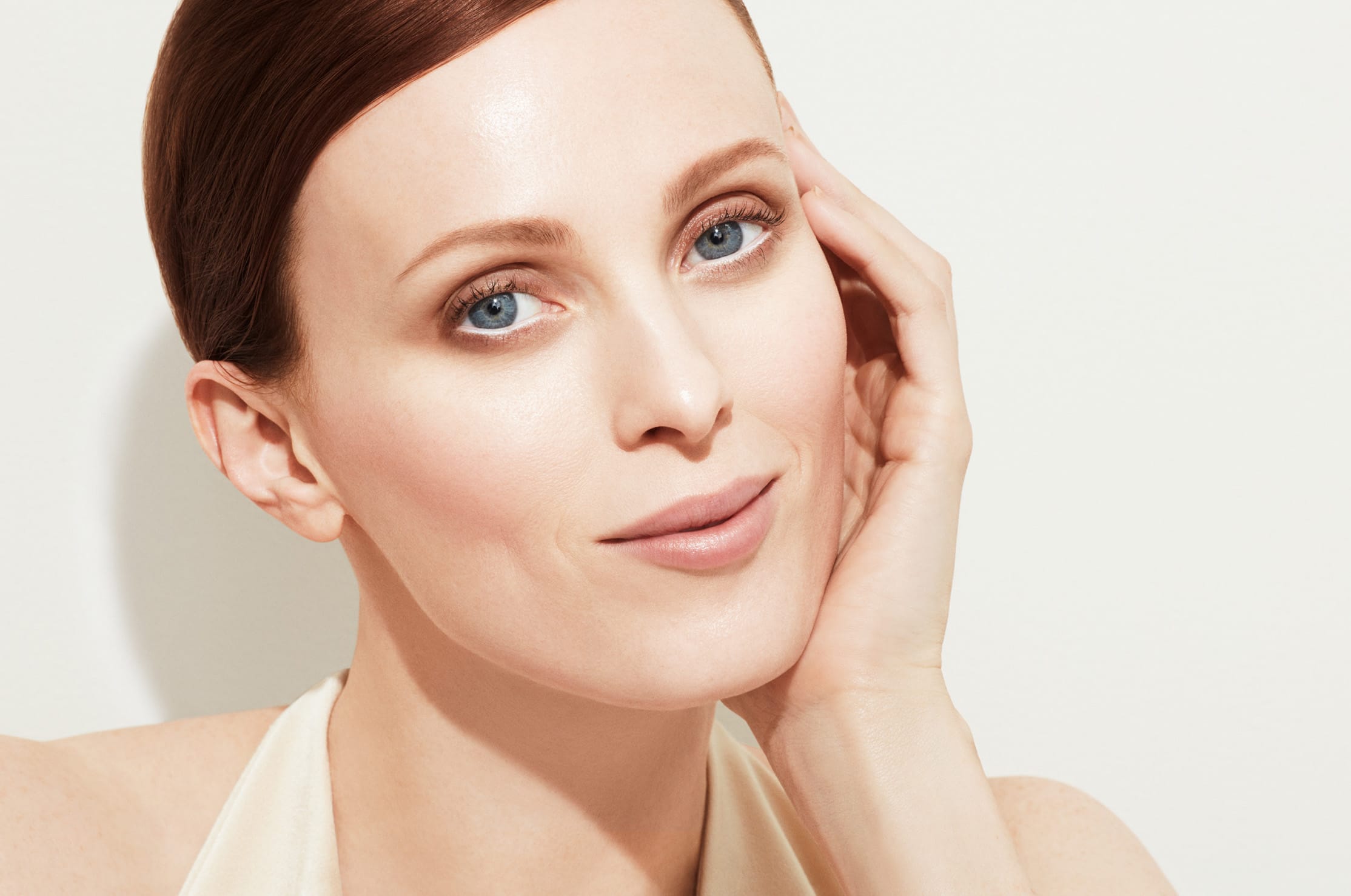 Discover the skincare
solution to age-
related fatigue*
*wrinkles, dark circles and eye bags
Vital Perfection: where science meets nature
Story by Danielle Fox
The number of beauty products out there can often be overwhelming. What should you use and when? It's simple: if you're over 35 and noticing the early signs of aging – think loss of firmness and fine lines and wrinkles – then SHISEIDO Vital Perfection has you covered. Marrying both natural and high-tech ingredients, Vital Perfection delivers an anti-aging regimen that reveals a firmer, lifted, more even and radiant look with fullness and bounce. Here's what you need to know…
It starts with a great moisturizer...

Vital Perfection Uplifting and Firming Cream is so much more than your regular moisturizer. Its formula is inspired by neuroscience and contains SHISEIDO ReNeura Technology++™, which helps to strengthen your skin. Furthermore, this richly moisturizing and silky-smooth cream also uses KURENAI-TruLift Complex helps to boost resilience and elasticity. When put to the test it was found skin appeared lifted after just one week of use, and looked firmer and brighter after four weeks of use*.
*Clinically tested on 35 women.
Why you need to know about the star ingredient…

The Vital Perfection range uses a carefully prepared extract of the safflower plant at the heart of its skincare. Long used traditionally and with a rich history in Japan and Egypt, this strikingly vibrant plant helps to support your skin's ability to replenish itself, for a firmer and more defined look.

The new additions to get excited about…

Vital Perfection Uplifting And Firming Eye Cream and Express Eye Mask are the perfect pro-age partners. Using MATSU-ProSculpt Complex in addition to SHISEIDO's ReNura Technology++™, plus retinol, Vital Perfection Uplifting And Firming Eye Cream and Express Eye Mask work in tandem to provide powerful, effective action against concerns of age-related-fatigue*. Ingredients including pine extract, coix seed extract and sanguisorba officinalis extract help to reduce the appearance of eye bags and dark circles.
*wrinkles, dark circles and eye bags
The anti-aging routine
Your new AM/PM eye care regimen to defy the appearance of age-related fatigue…
01

Begin with cleansed skin.
02

Dot one pump of

Vital Perfection Uplifting and Firming Eye Cream

around your eye area with your fingertip before applying your SPF in the morning, and as the final stage of your skincare routine in the evening.
03

Smooth the cream into your skin with a fingertip using gentle, sweeping and patting motions from the inner corners of your eyes out towards your temples.
04

Place your middle finger on the center of your under eye area, in line with your pupil. Add your ring and index finger and press gently.
05

Lightly move your fingertips downwards towards the tops of your cheeks and press gently.
06

Place your ring fingers at the outer corners of your eyes. Add your middle and index fingers and press gently.
5 STEPS TO LIFT &
FIRM WITH VITAL PERFECTION