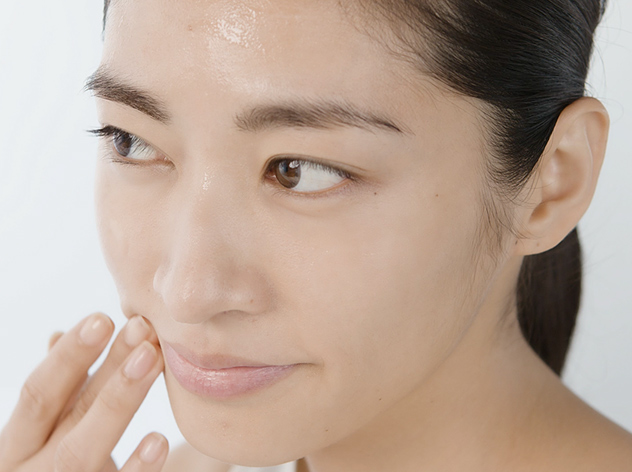 How To: Ultimune Power Infusing Concentrate
View Full Details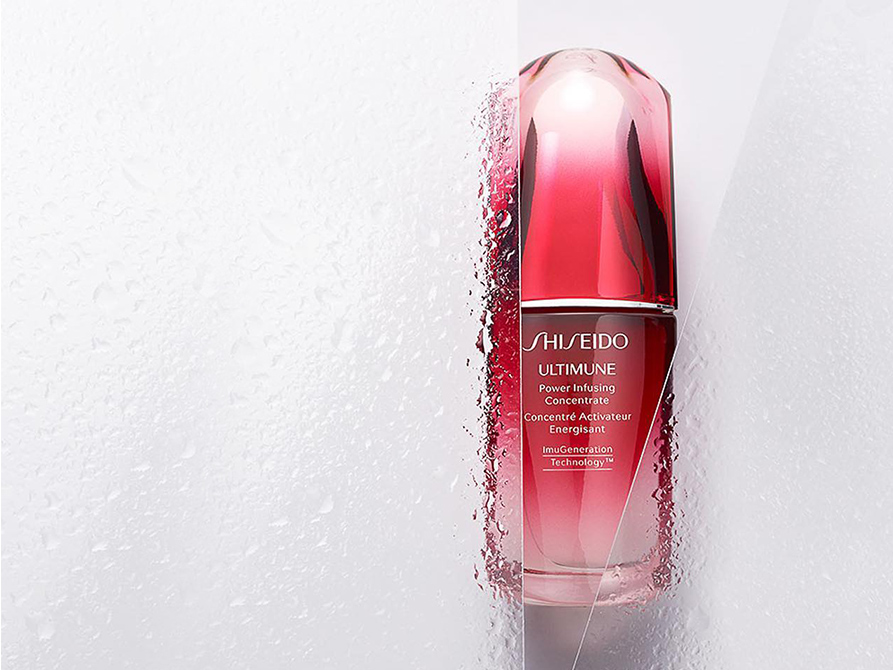 Skin Savior: What is Skin Immunity?
Learn about Skin Immunity and how you can help to raise your skin's self-defence ability against external damages, especially for sensitive & easily inflamed skin.
View Full Details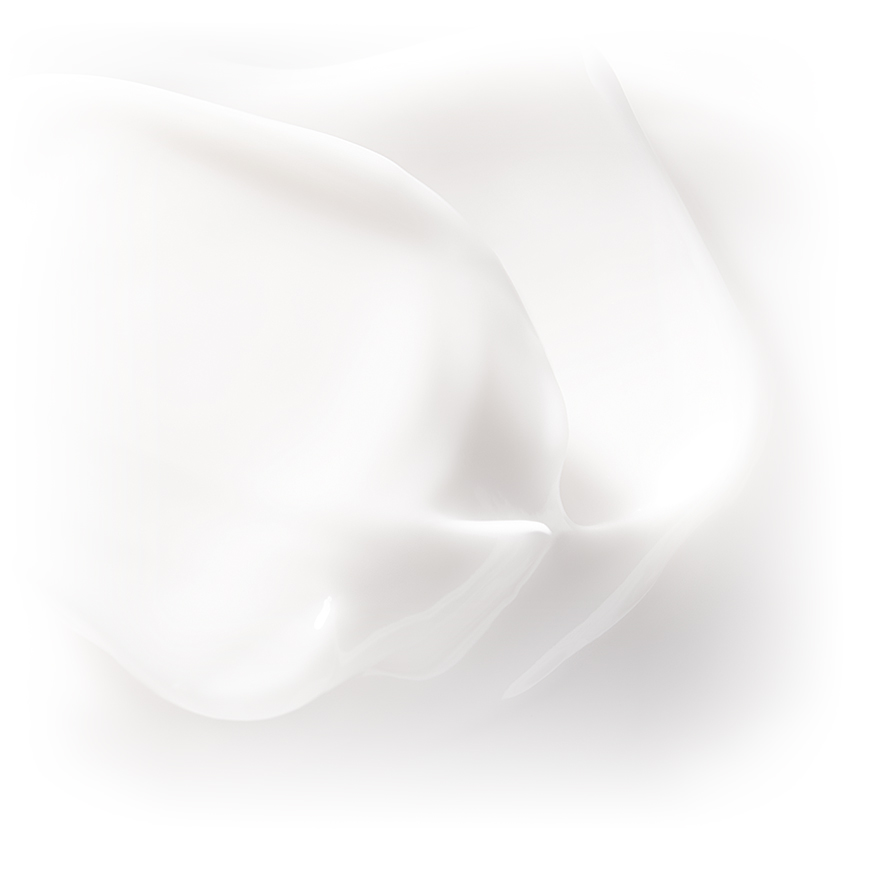 Uncover your ideal skin
Let your skin radiate from within with a personalized skincare regime—start with a better understanding of your skin type.
let's begin