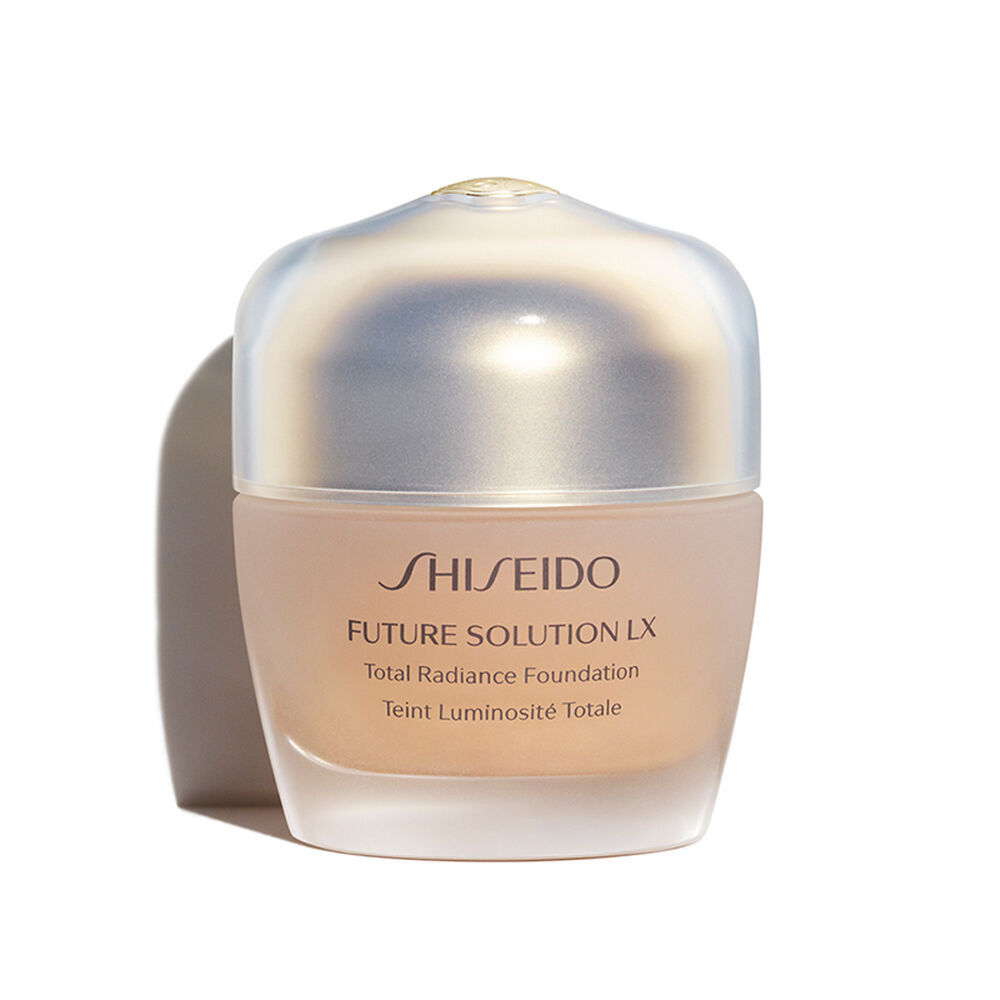 Image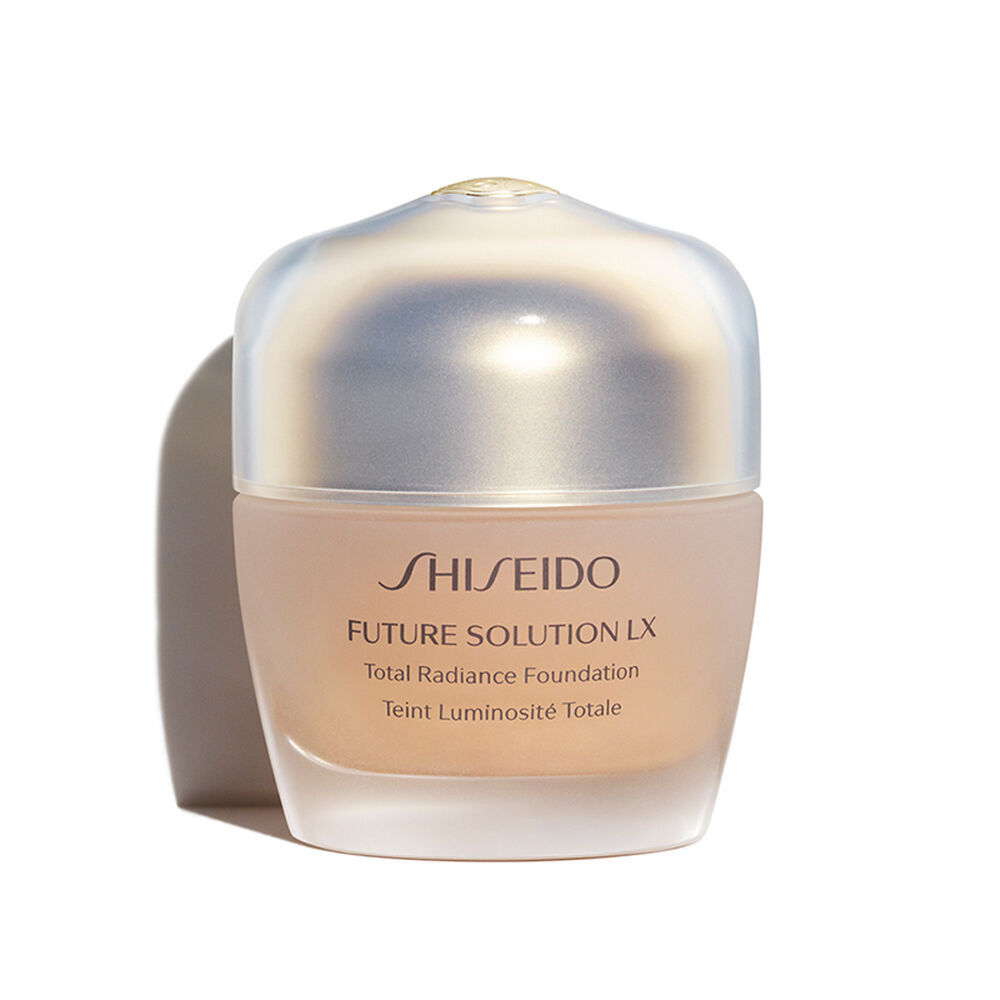 Zoom
Future Solution LX
Total Radiance Foundation E
A truly luxurious age-defying foundation that seems to bring out a radiant aura—as

...
if revealing your true, essential beauty from within. Infused with skincare ingredients, to retexturize and brighten the skin, maintain a resilient look, and deliver a seamless, flawless finish that expands your possibilities for beautiful skin. ・ Formulated with SHISEIDO's SkingenecellEnmei to encourage the vitalizing forces that renew beautiful skin from its source.* ・ Contains 4MSK, a brightening ingredient developed by Shiseido. ・ Features Aura Radiance Technology, to create an exquisite look of inner radiance and brightness, while minimizing the appearance of aging signs. ・ The beautiful finish lasts throughout the day with Time Match Powder. ・ Maintains essential moisture for a long lasting healthy, bright look. ・ NON-COMEDOGENIC. ・ DERMATOLOGIST-TESTED. *in vitro test
More
Details
/future-solution-lx-total-radiance-foundation-e-1011393330.html
Prolong your
luminosity
Restore skin's youthful look. Our best-selling anti-aging skincare collection, Future Solution LX boasts SkingenecellEnmei Complex, a proprietary anti-aging ingredient that encourages the vitalizing forces and slows down the appearance of aging. The result: Smoother, softer, more radiant skin.