MULTIDIMENSIONAL COMPLEXION
15MINS
FLAWLESS RADIANT COMPLEXION
Emphasize the texture and glow of your skin with products that boost luminosity and create multidimensional effects.
POLISHED MATTE COMPLEXION
Discover how to achieve a flawless, polished complexion that diffuses and blurs imperfections for a smoother finish.
FRESH & NATURAL COMPLEXION
Reveal the natural essence of your skin with weightless textures that refine and enhance your complexion effortlessly every day.
PRECISION BROW DEFINING
10MINS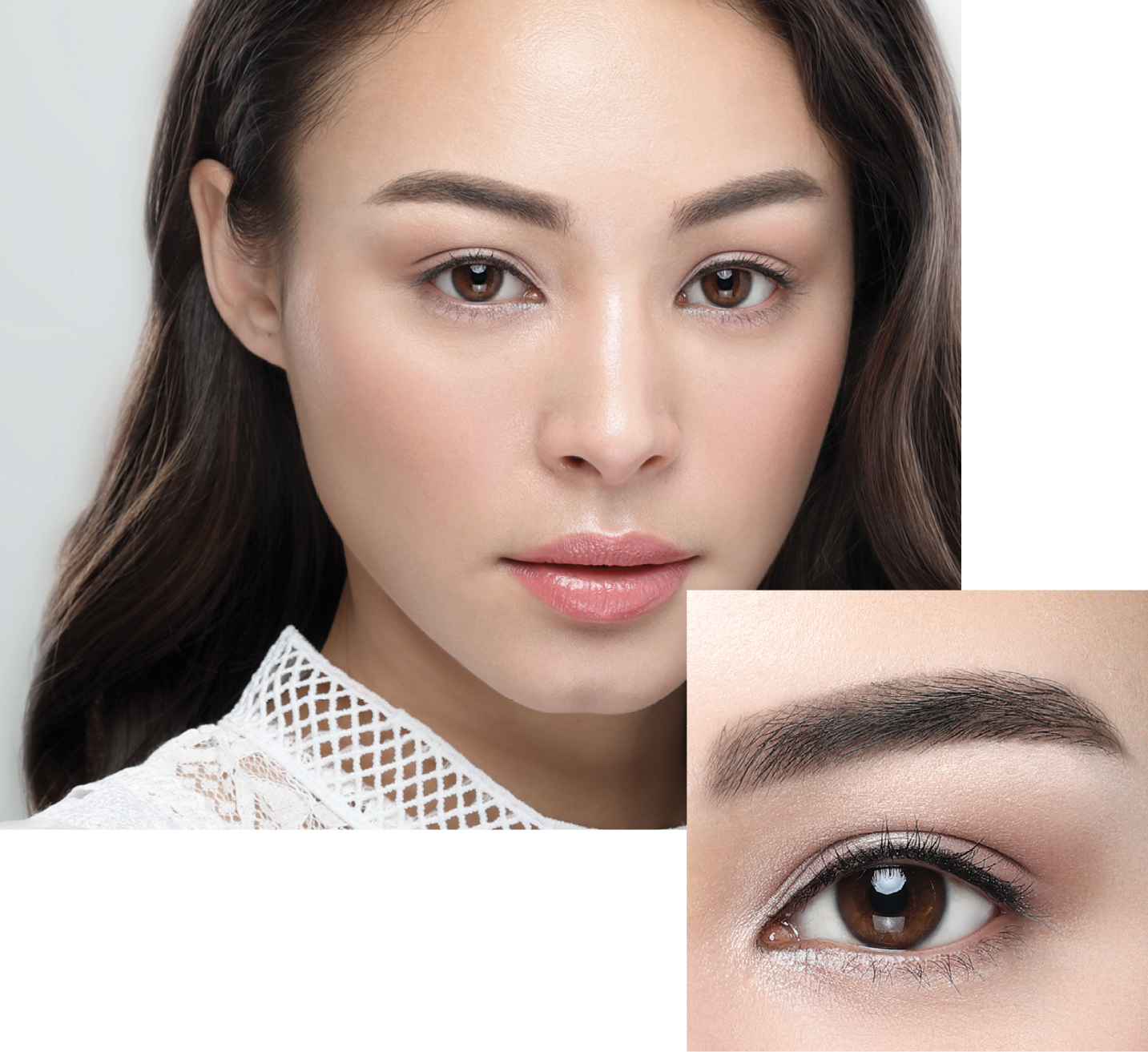 STRAIGHT &
SHARP BROWS
Learn how you can achieve a super straight, precision-edged brow look with ease.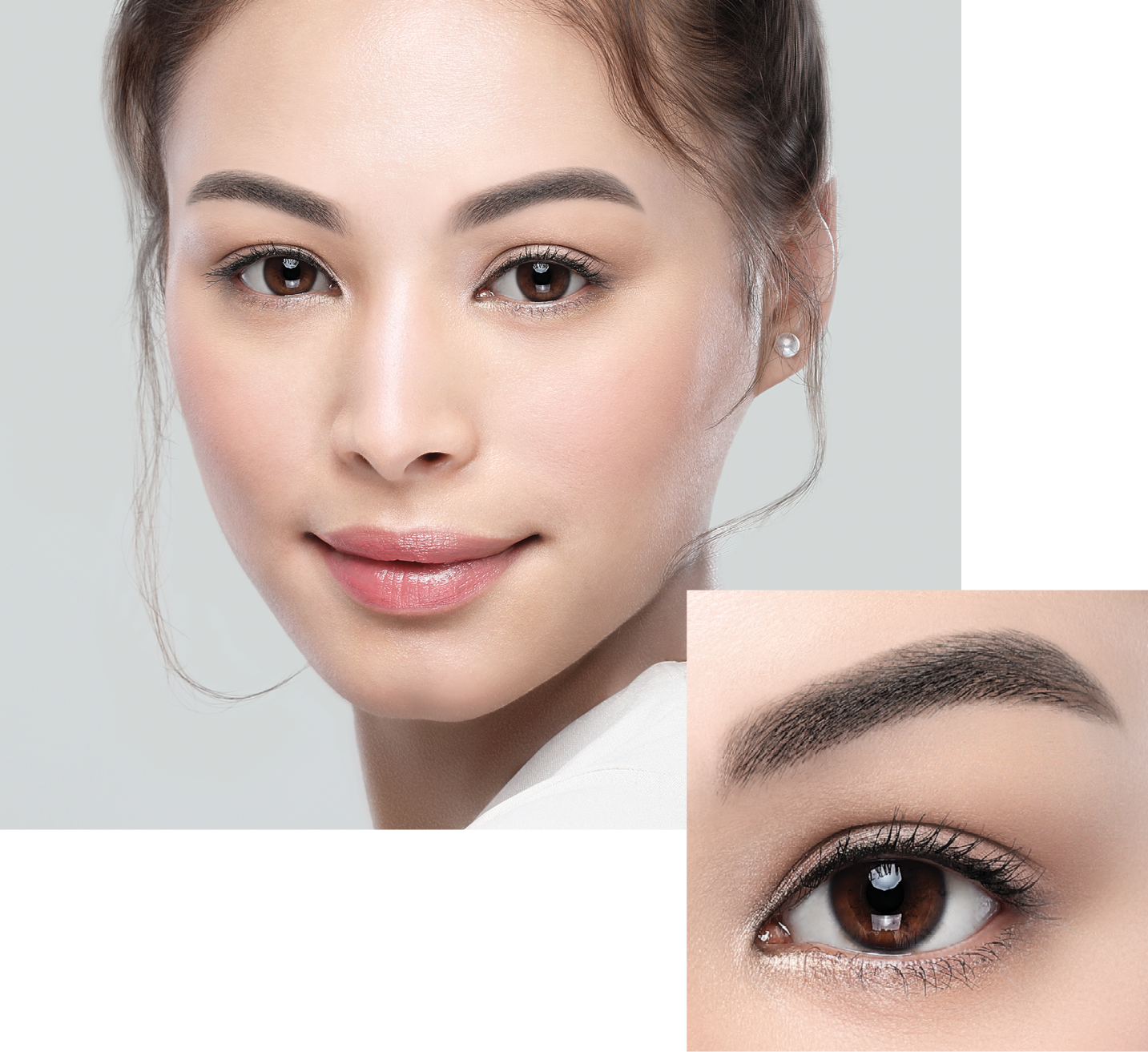 NATURALLY
DEFINED BROWS
Create structured and face-framing brows using our versatile tools for natural definition.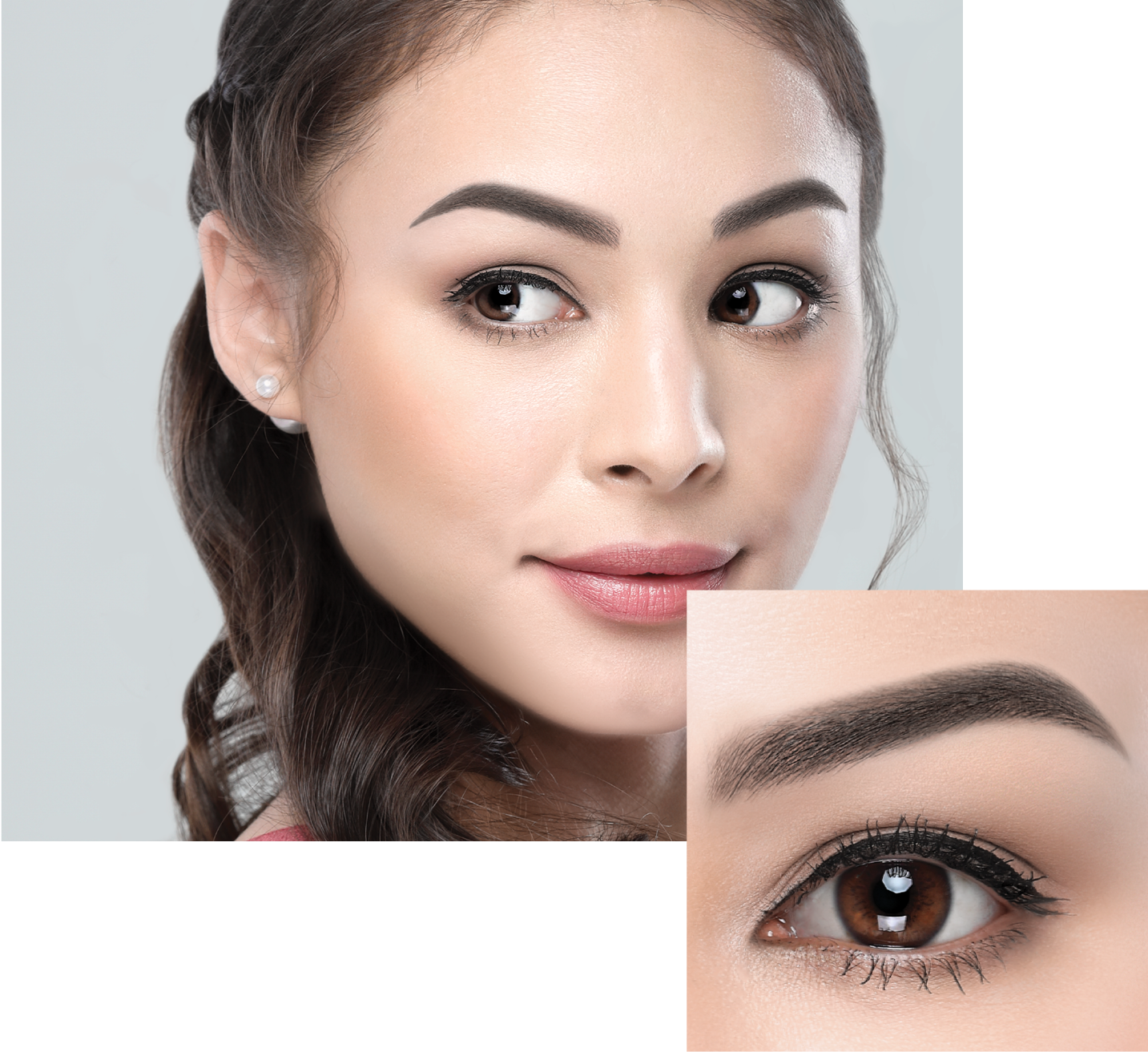 ANGLED
ARCH BROWS
Reach new heights with angled brows that are ultra-defined for structural precision and refined grace.
EXPRESSIVE EYES
10MINS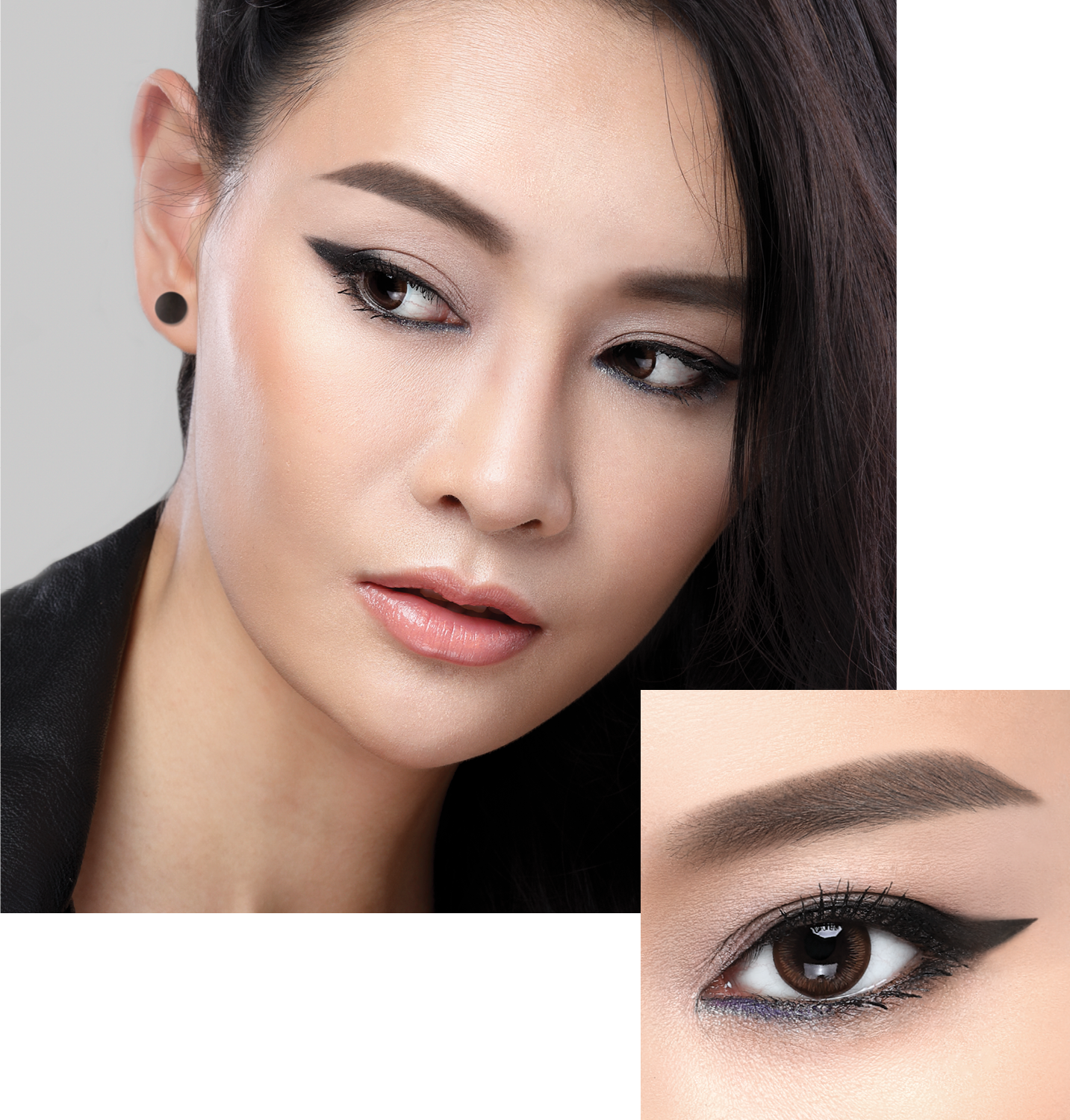 GRAPHIC
DETAILS
Discover precision details or statement-making color with our range of innovative and lasting eye products.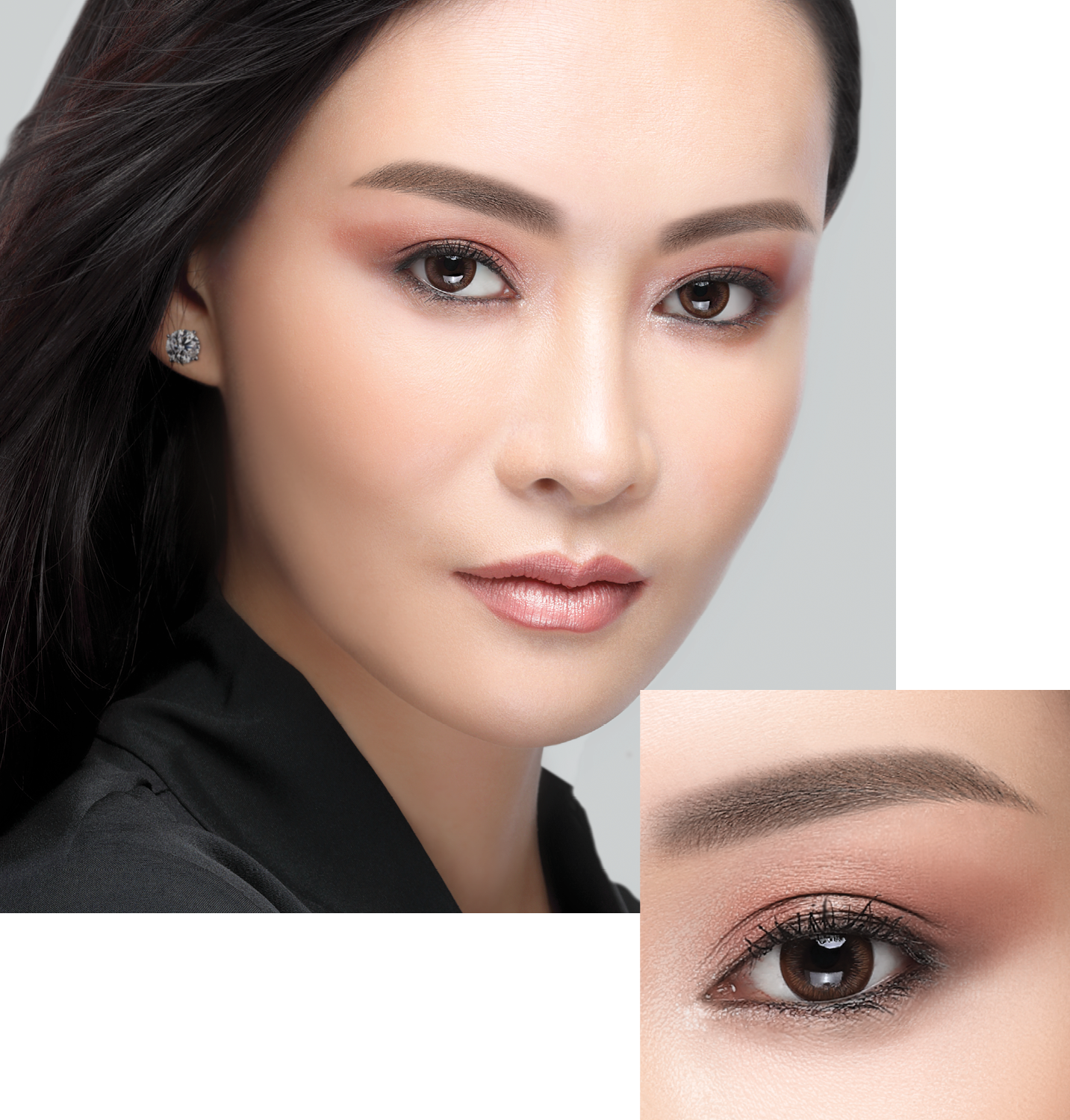 NIGHTLIFE
SMOKE
Experience customizable textures for a stunning, smoky eye look that smolders for flawless, after-hours appeal.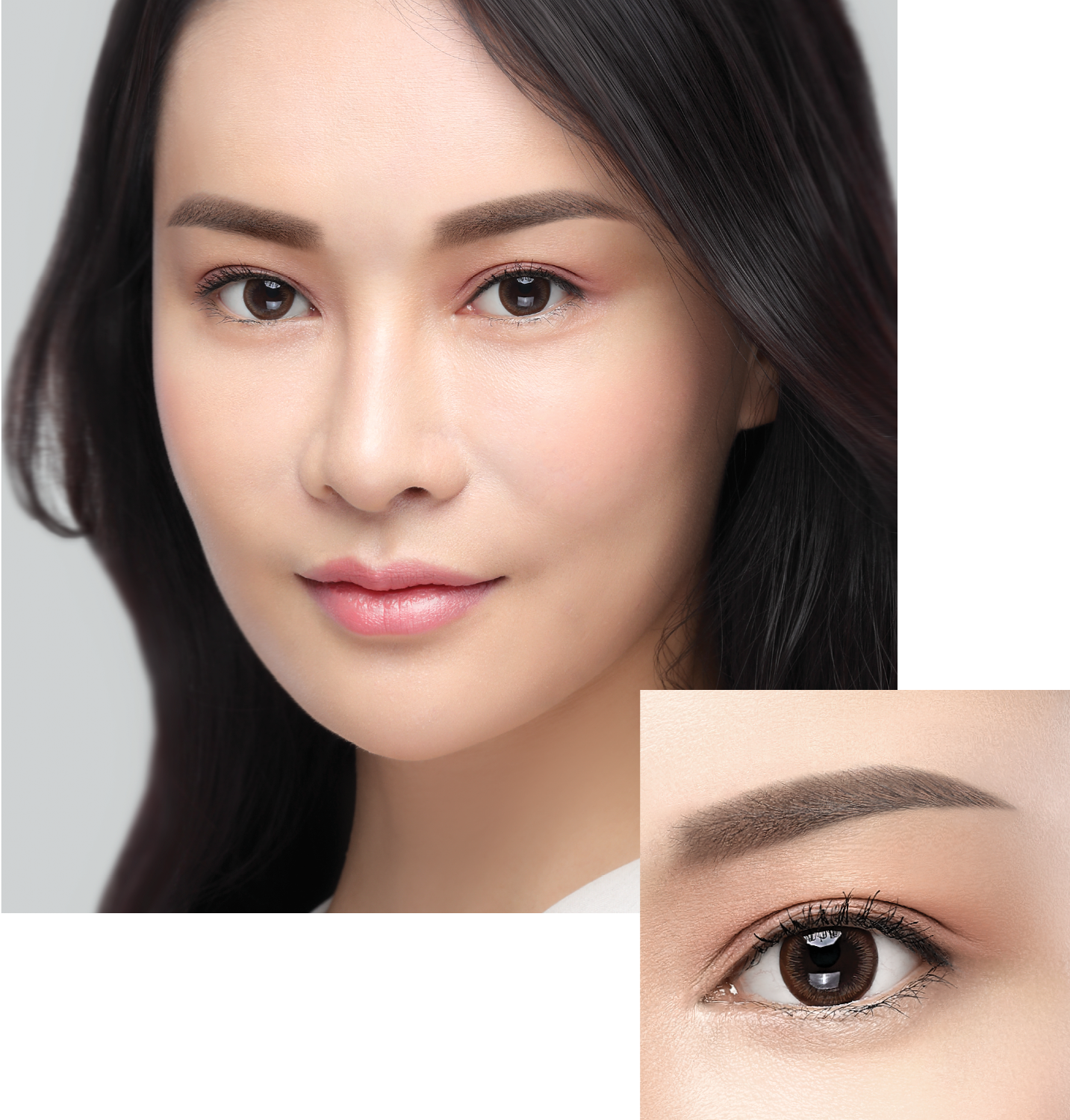 CLASSIC
DEFINITION
Shift into neutral with tight liner and weightless shadows that create a minimalist yet alluring, everyday eye look.
DYNAMIC LIPS
5MINS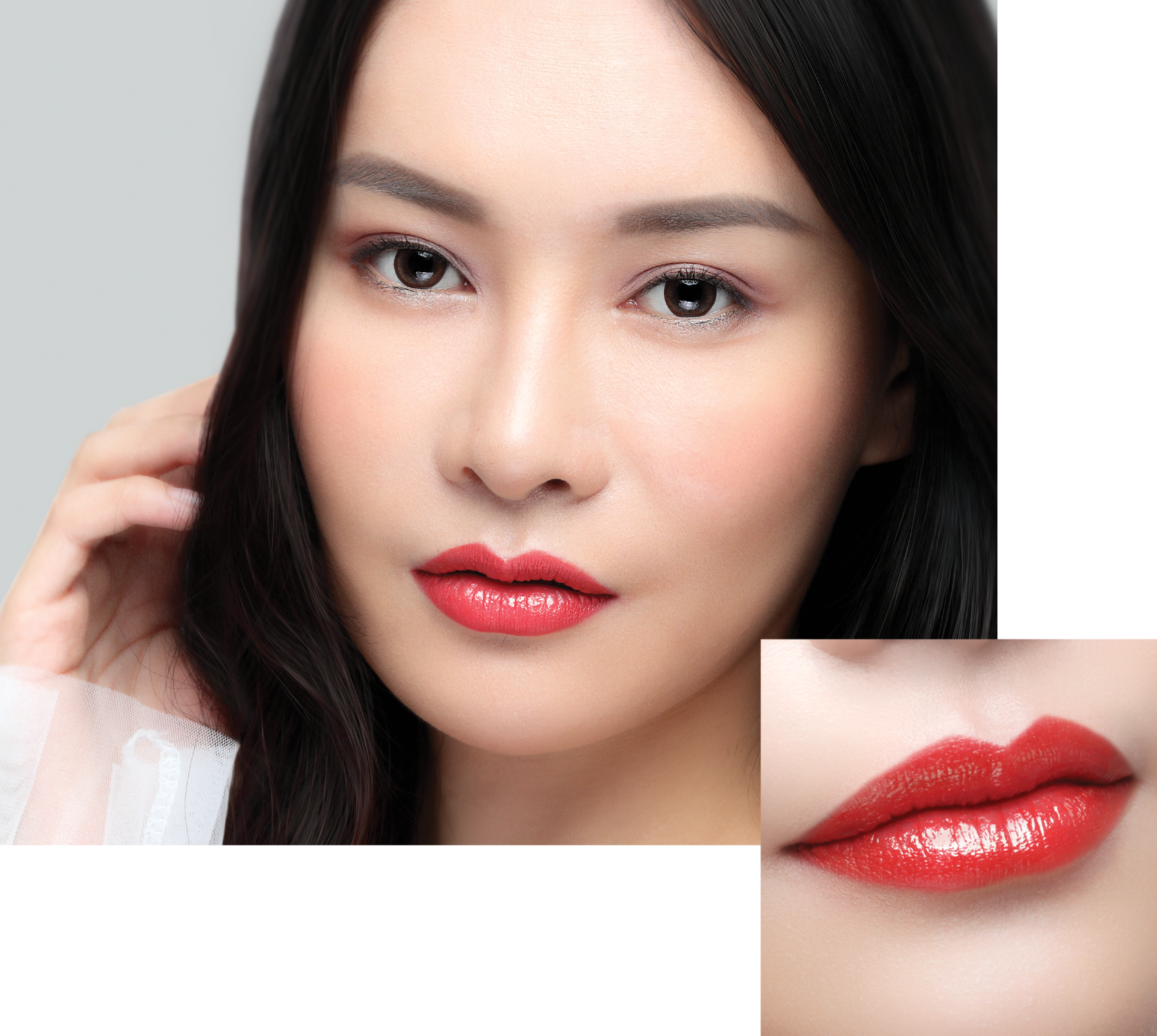 ICONIC
RED
From subtly sheer to bold color, express inner power with your most flattering shade of red in one of our weightless textures.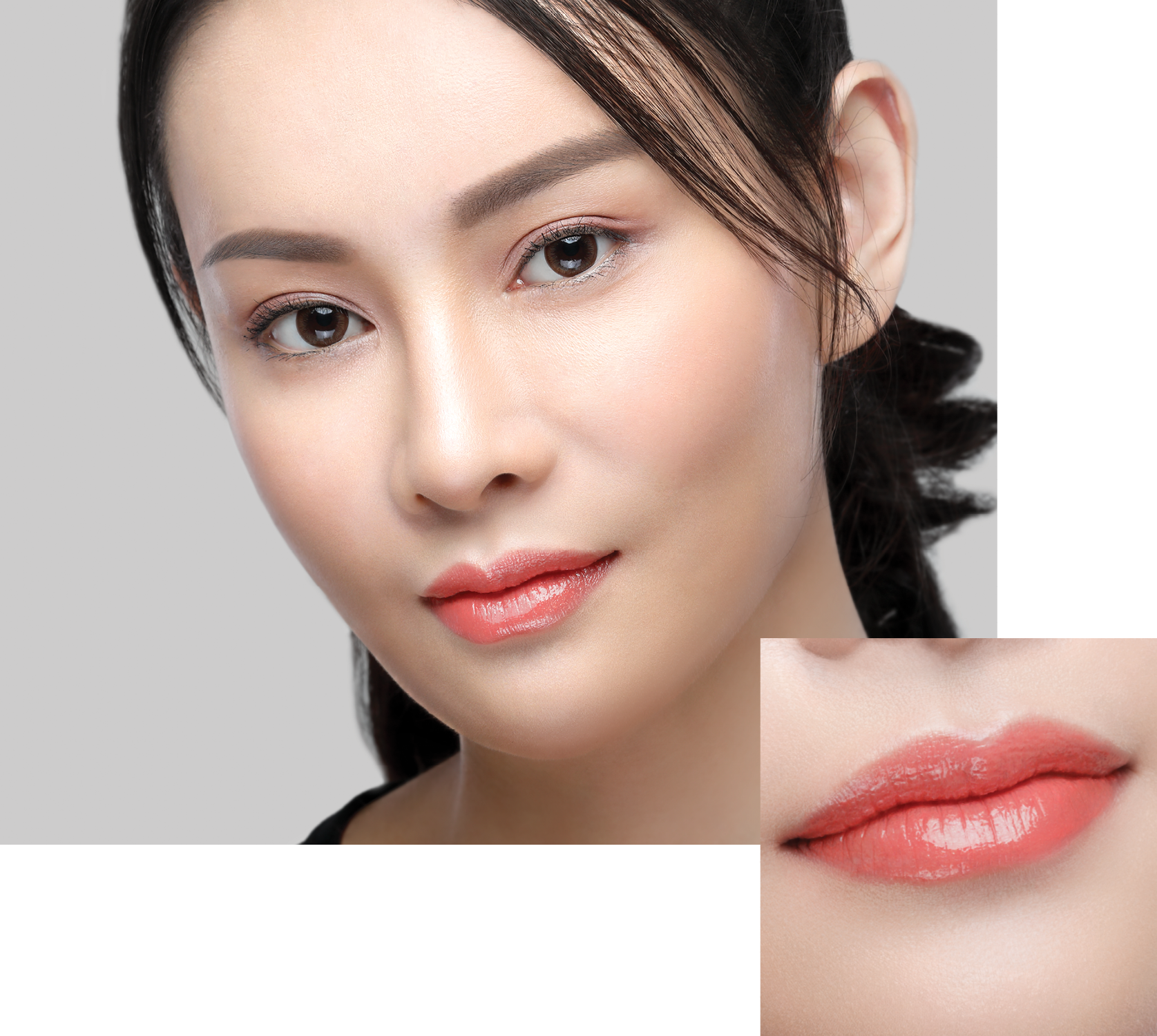 EVERYDAY
ESSENTIAL
On-the-go ease or sculpted definition — find your quintessential, everyday lip look and shade.